Open Comprehensive Promotion Brand New Strategy
We introduce the advanced marketing promotion model and strive to set up the first one-stop international shopping center in the M.E. We put lots of manpower and resources to make sure that the area could be under all-around cover, which has achieved remarkable success, through the following main promotion channels and measures.
1. Professional Promotion
New Media: Set ads in mainstream TVs, radio stations and newspapers.
Outdoor Print Ads: Put outdoor ads in the area, such as big street signs, bodywork ads and direction boards.
Network Platform: Set up the official website www.ajmanchinamall.com to promote, and make recommendation in famous websites of the M.E., Europe, Asia and Africa.
2. Public Relations Activities
Leading Care: Professional public relations department is set up in China Mall, which has frequent exchanges with foreign countries, supporting by government and leaders at all levels.
Xu Xiangping, director of Hunan Department of Commerce, did investigation in China Mall with Hunan delegation.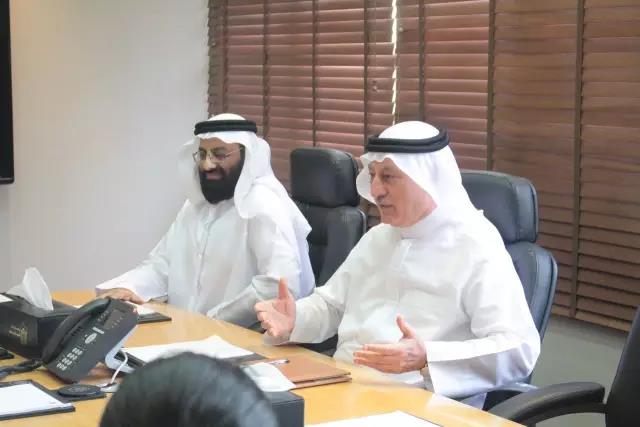 Chairman and others of Bosen was received by Ajman Prince.
Tang Weibin, Chinese consul general in Dubai, visited Emir of Ajman, with China Mall Management in Ajman.
Specialty Exhibitions: Attend big and professional exhibitions by groups, e.g. Dubai building materials sanitary equipment exhibition, international trade fair in the M.E., etc.
Cultural Activities: Organize cultural activities with characteristics of China and the M.E. regularly, such as Ramadan of the M.E., acrobatics and martial arts of China.
3. Public Promotion
Publicity Materials: Put DM, folds for direct mail and free-standing inserts in grand festivals and sales promotions.
We Media: Set up we media operation model, like influential Facebook and Instagram in the area.
Horizontal Alliances: Corporate with internal publications of local first-class hotels.
4. Other Promotions
Cooperate with local travel agencies for setting China Mall as a tourist sports.
Provide free shuttle buses.