Presentation of Building Design
With a total land area of 67212.50㎡, the east of the project is the highway exit, the south is the highway, the west is the supporting commercial land, and the north is the existing road. The central location of this project has an extraordinary regional characteristic, which is the area for landmark buildings and core business district. Starting from the project's unique location features, this project creates the urban landmark building in an innovative thinking on the basis of market demanding and the existing business environment, with the goal to be a commercial city for boutique home products square.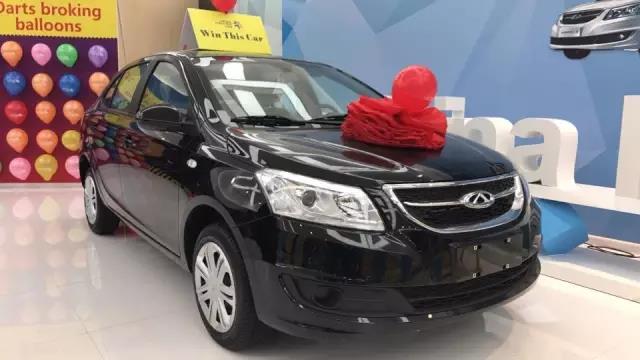 1. Base Design
Importing the design concept of "new urbanism life" and "experience of the commercial shopping and leisure center", after a comprehensive analysis of the site, we will set back about 40 meters in the west as the commercial square, close to the writing of "one" shaped home products commercial plaza layout in red line whose single layer is about 432 meters long from east to south, 96 meters wide. The main entrance for this project will be commercial plaza, fully enhance the business atmosphere. The west side of premises will be planned as the parking area as the commercial facilities.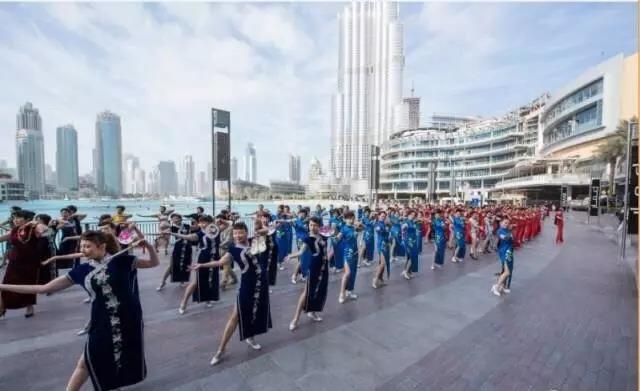 2. Graphic Design
As mentioned above, this project will be shaped as the writing of "one", with the main entrance in the west to the commercial plaza and six commercial sub-entrances to the northern Road and Western high-speed intersection. The layout of building's internal shop is compact, clear with effective traffic flow lines, and the corresponding supportive commercial facilities. There are three large-scale lighting glass in the building roof, which not only gives full consideration to the interior lighting and ventilation, but also create inside the building to create a varied and luxury shopping environment inside the building.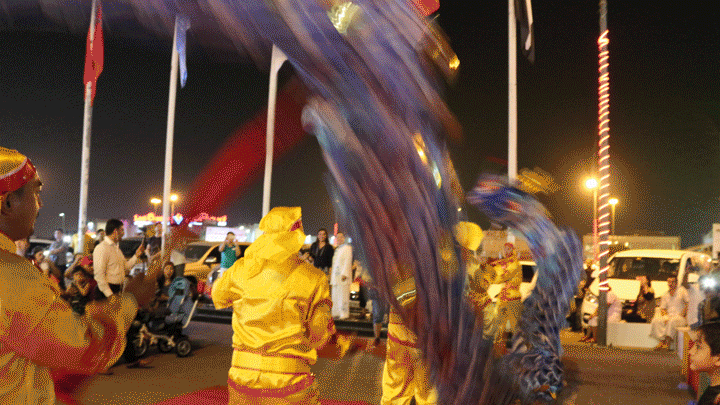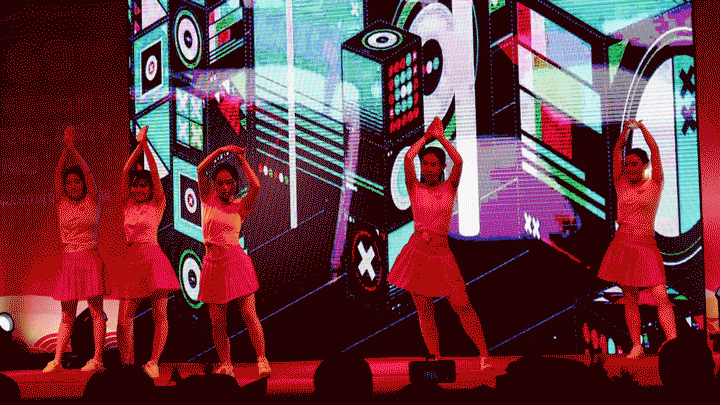 3. Facade Design
The project is inside China Mall, this function for which is as a fashionable and elegant home products commercial plaza. The major consideration of our design is the combination of modern and Chinese elements. With the ensure of avant-guard building facade, we will add in with Chinese characteristics, such as paper-cue for window decoration, auspicious clouds, etc, which will show our buildings advance with times with maintaining its own characteristics and charm.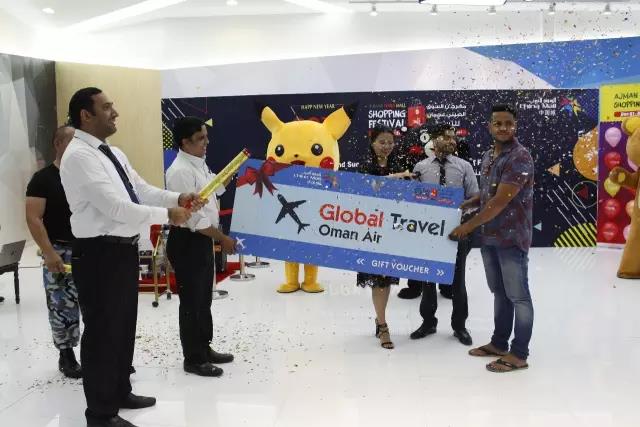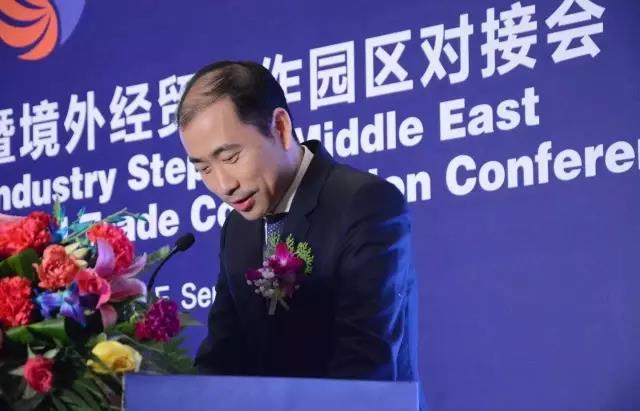 4. Traffic Design
Transportation organization will highlight the humane transportation concept of "people-oriented", ensuring the traffic environment, coordinating the relationship between internal traffic and external traffic. The implementation of the division between vehicle and people, freight and passenger, will establish a safe regional transportation environment.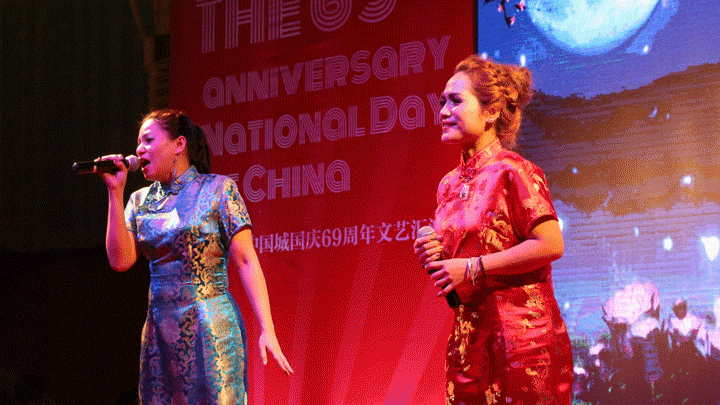 Gross area of using land: 67212.50㎡
Gross area of building: 53808.00㎡
Gross occupied area of building: 53808.00㎡
Building density: 80.05%
Plot ratio: 0.80
Outdoor parking number: 465