Perfect Facilities to keep Retail Traffic
1. A well-known native supermarket with a 3,000-square-meter size will move into China Mall on schedule, which will definitely bring a large amount of footfall.
2. A large-scale home entertainment center with a 2,000-square-meter size will enter the Mall, attracting family purchasing and bringing a lot of people.
3. The only 3,000-square-meter cinema will march into the place. Watching movies is also one of major consumption activities in UAE.
Currently, there are already over 10,000 customers on daily basis, including wholesale clients. With a series of measures and operations, the footfall will increase exponentially.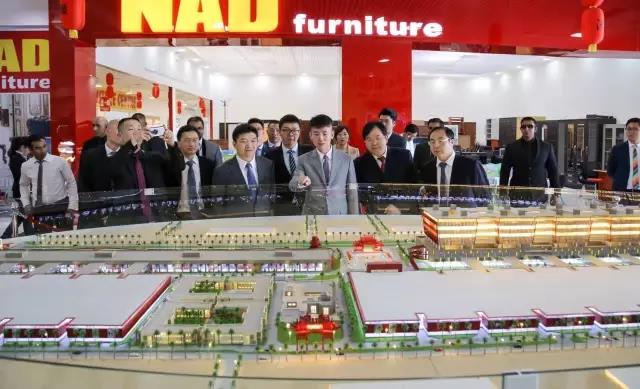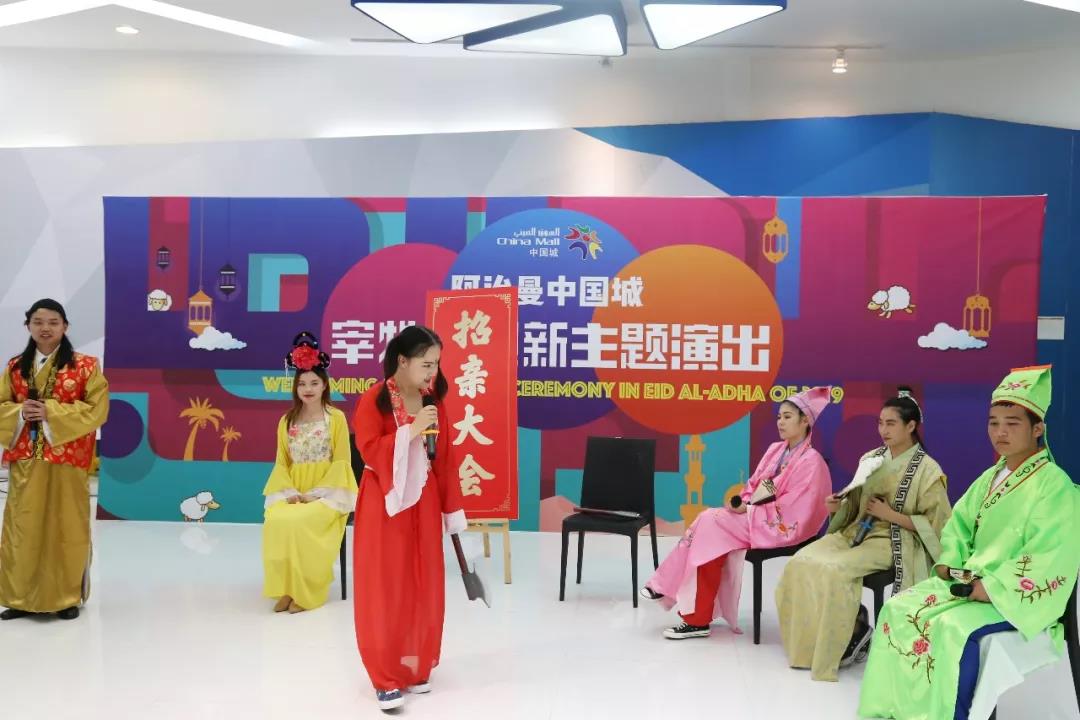 This project plans to set up other facilities at the same time, such as supermarkets, cinemas, entertainment centers, etc.
There is a huge capacity for storage around the site. Ports, logistics, housing, government agencies, and life services are also complete.
Local residence provides central air-conditioning. Part of medical insurance is for free. Proper living conditions with low cost and good environment, it is suitable to both business and residence.