The annual Ramadan has ended in Eid celebration. During the prime time of this promotion, Ajman China Mall has begun "Big Sale in China Mall during Ramadan" promotion with a large number of tenants. Starting from July 1, the opening, to July 17, Eid, 12,000 lotteries have been distributed. There have been hundreds of tenants and large numbers of products on sale during the promotion, and the products have been as many as two dozen categories, which consist of bedding, fabric textile, clothing, shoes and caps, toys, electronic products, household lightings, building materials, sanitary, etc.
Apart from the traditional promotion like the distribution of leaflets and brochures, we have actively run promotion through facebook and what's app to do online marketing with the self-service discount booklet, so that customers can know the products and discount information they need at once. According to the field research by the shops, we can learn that the turnover of more than 70% shops has increased 30%-70% in this promotion.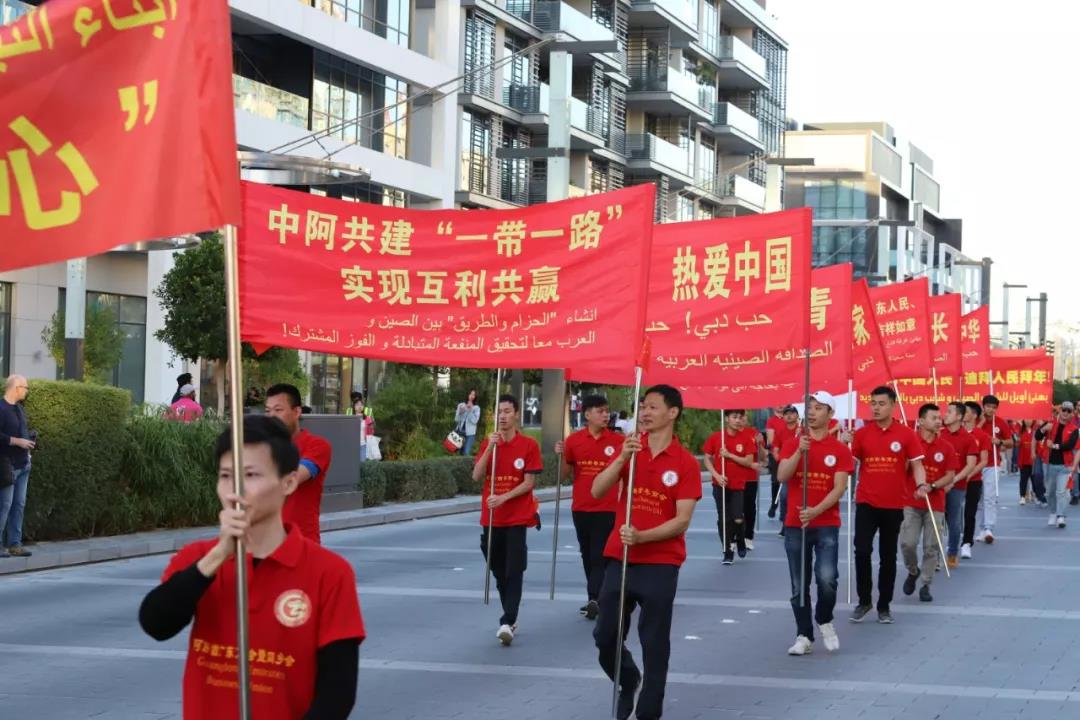 In Eid, we hold shopping lottery in Ajman China Mall. There are over 10 lucky customers, who can take automatic washing machines and intelligent sound equipments to home immediately.
The promotion will continue until July 30th, from Ramadan to the local Summer Shopping Festival. There will be another lottery at the end of the month. You can buy desirable goods with fantastic prizes without expectation.
There will be more surprises in Ajman China Mall. The largest Furniture and Household Supplies Center in the Middle East, which has been carefully establishing by Ajman China Mall, will open in 2015. Then, lots of well-known furniture and household supplies brand, both at home and abroad, will appear in the Center, to provide more quality Chinese products and create an international and high-level platform for the people of the Middle East and North Africa.