Do you still remember that China Mall had amazing traffic a few days ago, which major Medias took turns to report? Located in the UAE, China Mall is the second-large China Trading City after Dragon Mart, which has become one of the biggest markets in the UAE since opening in 2010, even bigger than City Center in occupied area. Enjoying special trade and investment policy in Ajman Free Zone, China Mall consists of thirteen pavilions, with 7,000㎡each one. Eight shops are in the front, five warehouses in the back. The major businesses of A to E Pavilions are the wholesale and resale of textiles, general merchandise, pretty commodities and lightings. Now, on the basis of the five Pavilions (A-E) in operation, we are concentrating on marketing the first one-stop household & building materials procurement center in the M.E.
At present, Household & Building Materials Pavilion was formed by F, G and H, planning for Furniture Pavilion, Building Materials Pavilion, and Household Decoration Pavilion.
Consumers are not only from Ajman, but also from Dubai, Sharjah, WuMGaiWa, Oman and Saudi Arabia.
The opening of Household & Building Materials Pavilion, with bigger management area of the Mall and richer products, can even bring consumers from North Africa. At present, F, G and H are under decoration, with ceiling, spotlight, air conditioner pipe and fire equipment installed, which will be completed soon. Some stores have been booked in advance with deposit delivered, which can be decorated immediately. Few great stores are in hot investment attracting! Welcome to China Mall, and we are looking forward to your patronage!
Hotline for Leasing:
0559971617 Miss Du WeChat ID: yuanyuan20120123
0564150641 Mr. Yue WeChat ID: jimmy-yyc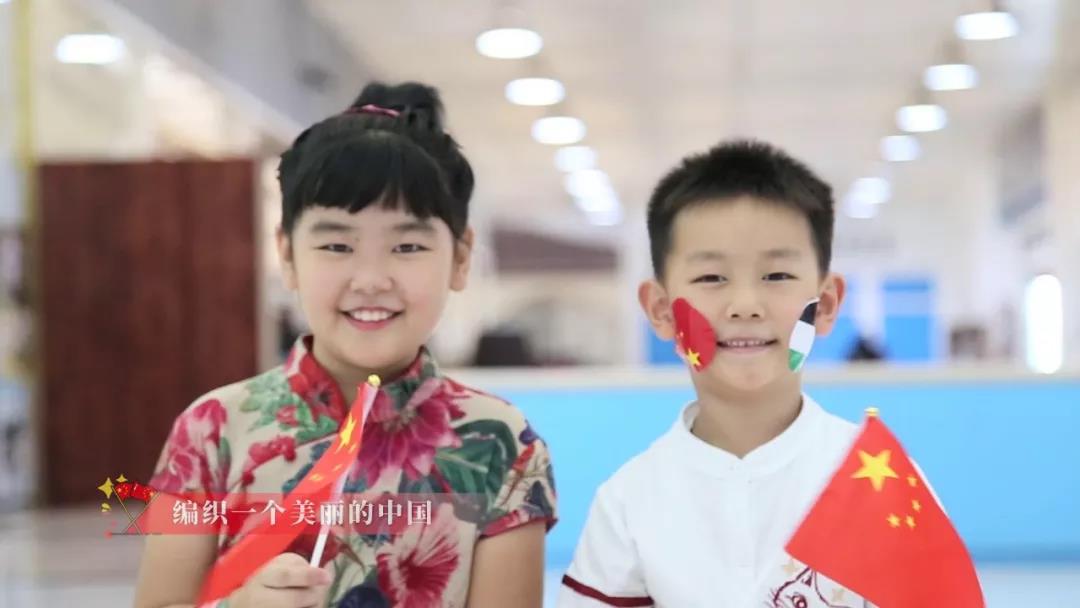 F, G and H are in decoration.
Nine-meter height can be separated freely. One-floor rent can enjoy two-floor space.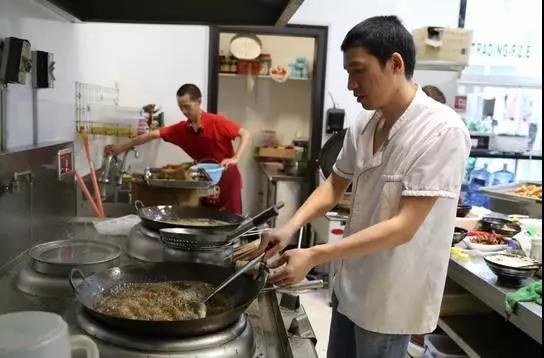 Ten-meter wide channel makes it open and clear.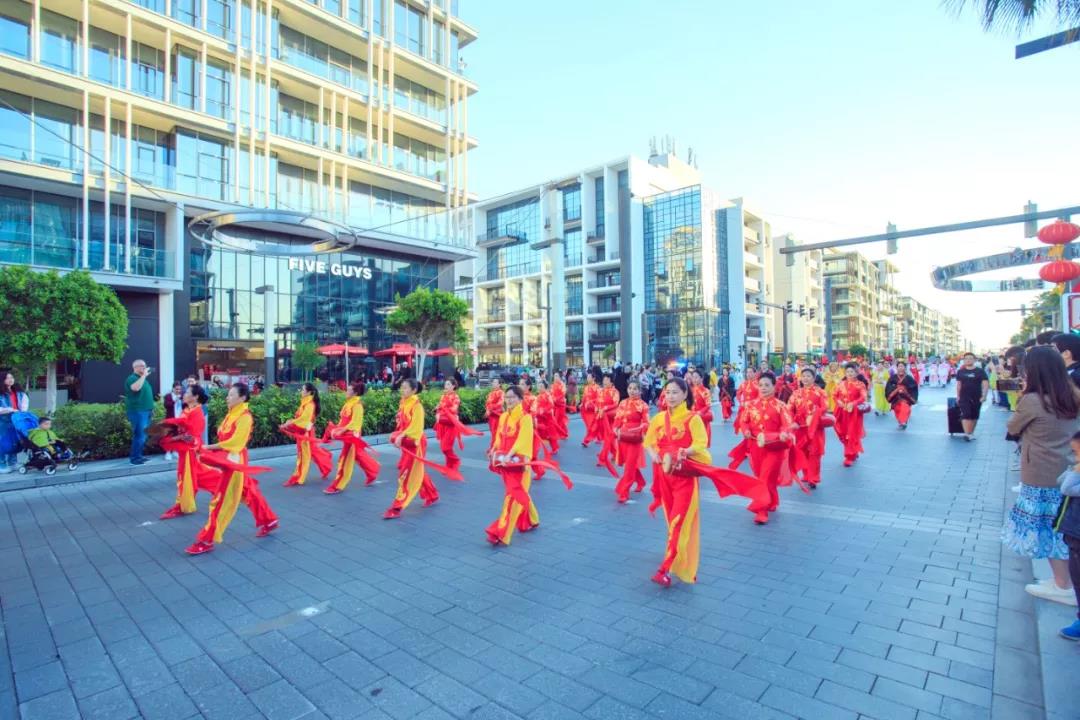 Business categories of F, G and H are as follows.
International Furniture: By introducing the furniture with international brands and some distinctive furniture, either at home or abroad, the products are ranging from the classics to the moderns, with Chinese and European style, which are both practical and distinctive. The quality of products and the competitiveness of the market are ensured by the high-end position.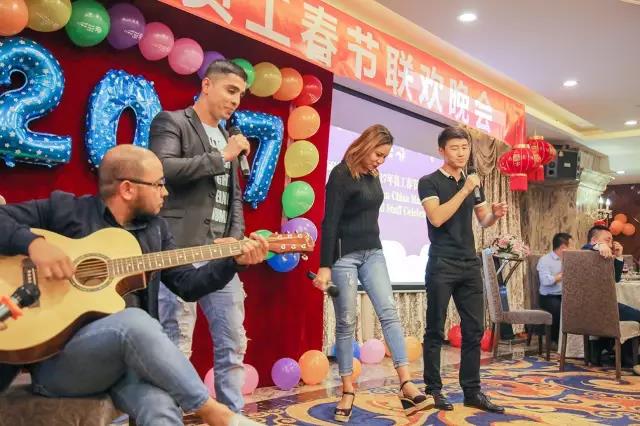 Decoration & Building Materials: The natives in the M.E. mainly reside in private villas, with huge demands for building materials, including ceramic sanitary products, hardware appliances, cabinet, floor, doors and windows, glasses, wallpaper, stone, coating, etc.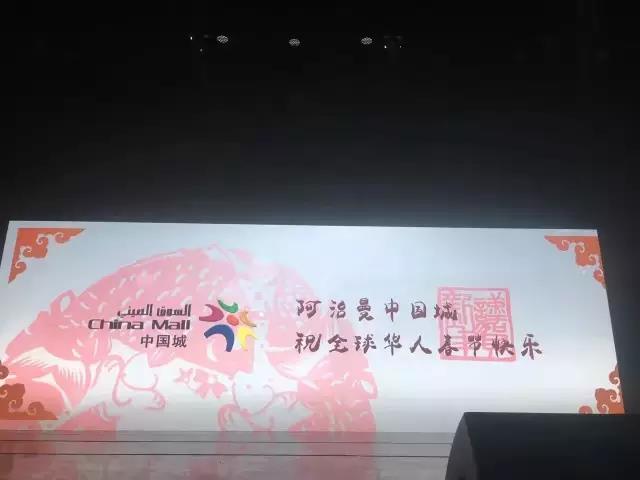 Household Decoration: The main businesses are high-end household decorations and articles, including paintings, fabrics, wooden arts, iron arts, crystal glasses, art ceramics, artificial ornaments, religious articles, etc.
Pictures of China Mall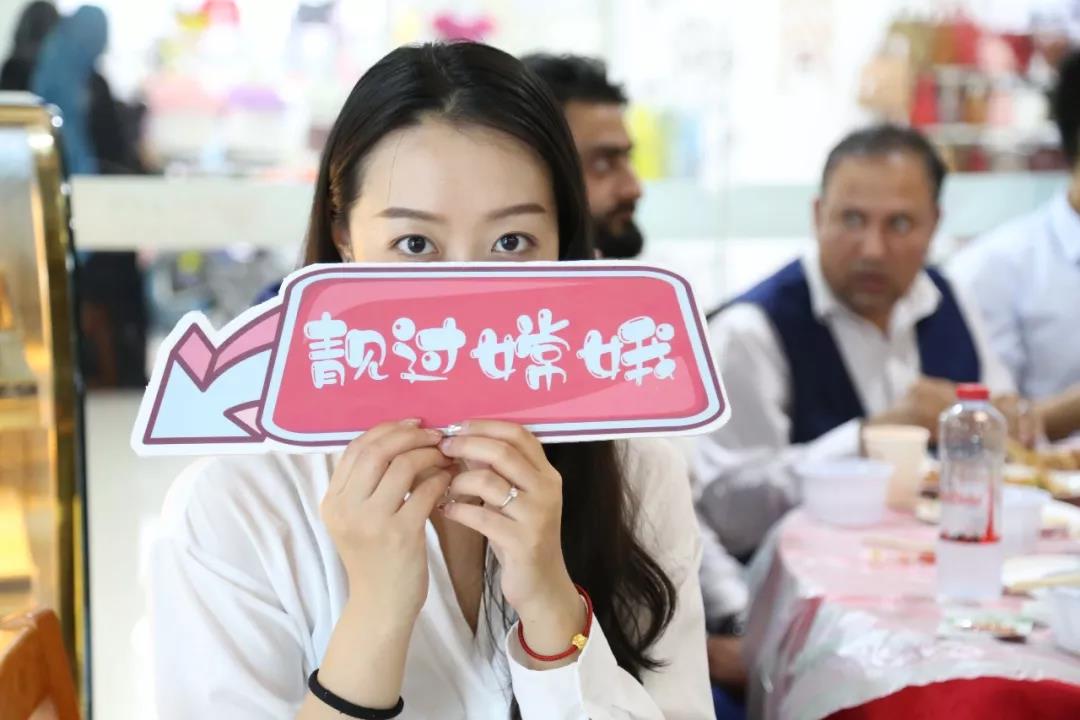 Front door & South Plaza
A: Textile Pavilion
B: Comprehensive Department Pavilion
C: Comprehensive Boutique Pavilion
D: International Comprehensive Pavilion
E: Household Lighting Pavilion
Supporting Services
Specialty Restaurant
Convenience supermarkets
Beauty Salon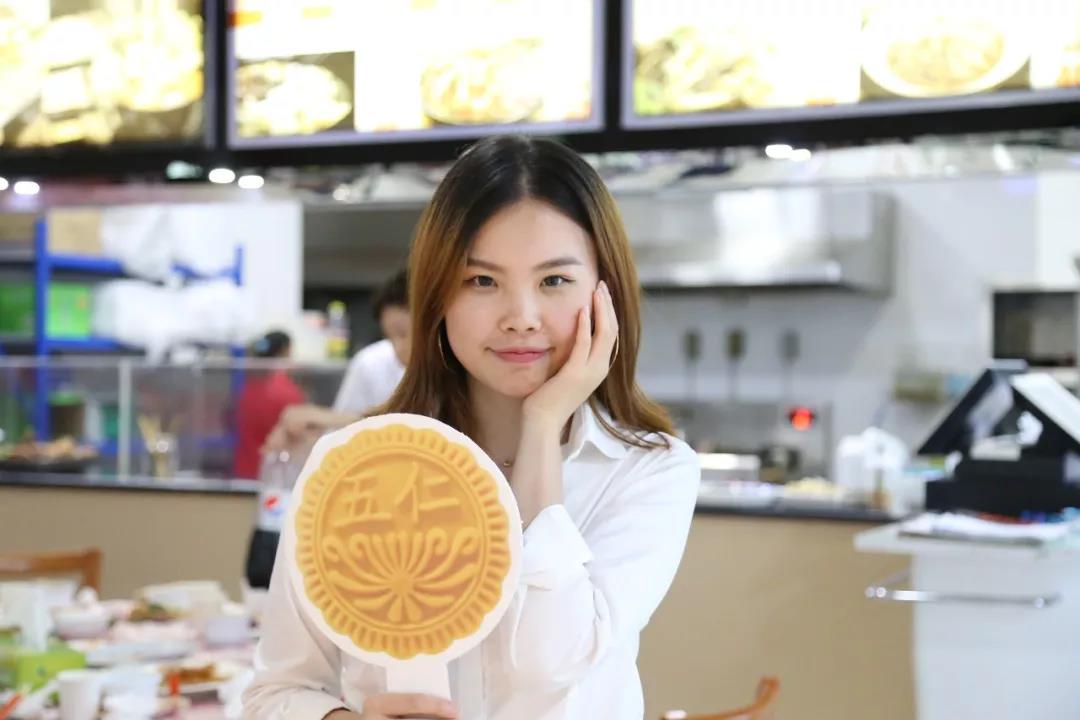 Main Plaza & Parking Lot both in north and south