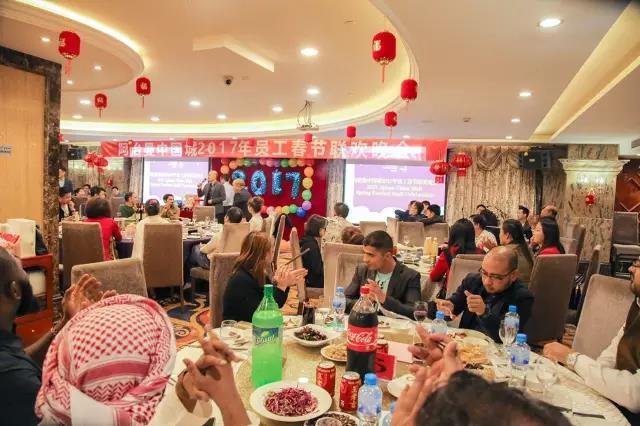 Dubai OffRoad trending right now across UAE and Pakistan. It crossed a 15000 downloads initially. What is so interesting about the game?
It is a light hearted game with Dubai's hot favorite buildings in the background. The game play contain soothing colors, single tap control and interesting simple moves. The player has to perform a single tap to avoid the collisions with the cars and survive the ferocious track and sand storms.
Tap to jump over the cars because collisions will lead to power loss. The game also gives the grab power-ups to survive longer that includes jet pack to fly over cars, shield to avoid damages and damage reducer that reduces the damage to your car and makes it go a long way. The more coins you gain the more chances you get to unlock the most Wanted Dubai police Car. Players can also share their scores and challenge their friends via Facebook or Twitter.
The game has a splendid response from the the local as well as UAE's mobile gaming market due to which the developers are planing to add more value to the game in terms of user experience and rewards. So all the players must stay tune for the next build of this marvelous game which is expected to be uploaded on google store.
The Team Offroad is also working on the iOS build in order to take over the local and international racing game market.
The game is developed by OffRoad Studios which is an international multi-platform agency that also develop games under the banner of Offroad Arcade. This gaming studio has developed and launched many game on the stores in a couple of months, but Dubai Offroad is the one that boosted the popularity for the developers as it is trending in the whole UAE and Pakistan right now.