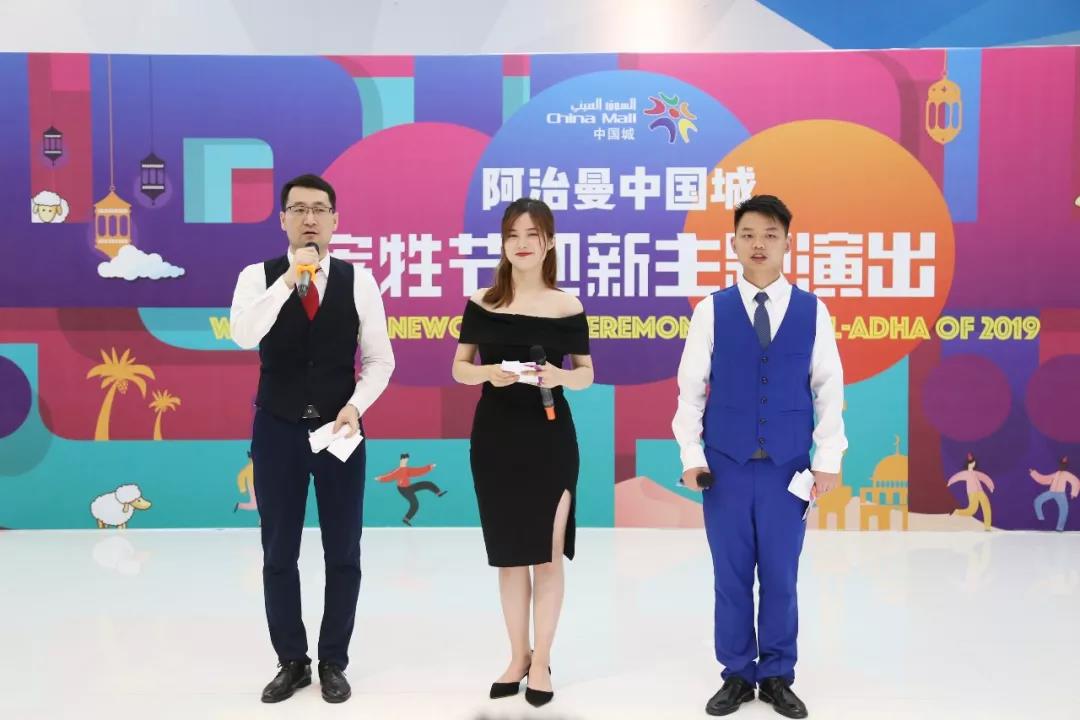 Islam is the official religion of UAE. The Sheikh Zayed Grand Mosque in Abu Dhabi is particularly spectacular, and they welcome visitors for self-tours, and also offer free guided tours, every day except Friday. (See our video from our visit.)
However, in the major cities, there are Roman Catholic, Protestant, and/or Orthodox churches that serve the expatriate community.
In Abu Dhabi, some churches include: St. Joseph's Cathedral Abu Dhabi (Catholic) -- and a new Catholic church, St. Paul's Church - Mussafah is now under development; St. Andrew's Church (Anglican); the Evangelical Community Church of Abu Dhabi; St. Stephen's Syrian Orthodox Church; and St. George Orthodox Cathedral.
In Dubai, some churches include: St. Mary's Catholic Church, Dubai; Holy Trinity Church (Anglican); St. Thomas Orthodox Cathedral, Dubai; St. Mary's Greek Orthodox Church; the United Christian Church of Dubai (evangelical) and the Arab Evangelical Church of Dubai, which are based at the Dubai Evangelical Church Centre; and the Dubai City Church.