China Mall project gets great support from the Chinese government departments and the UAE, which was taken in the "going out" strategy paper by the China Council for the Promotion of International Trade in 2010. Ajman takes the project as the key support project, enacting a series of preferential policies to attract investors. On March 25, 2015, the Commercial Office of Hunan Province in the M.E. was set up, awarded by the Commerce Department.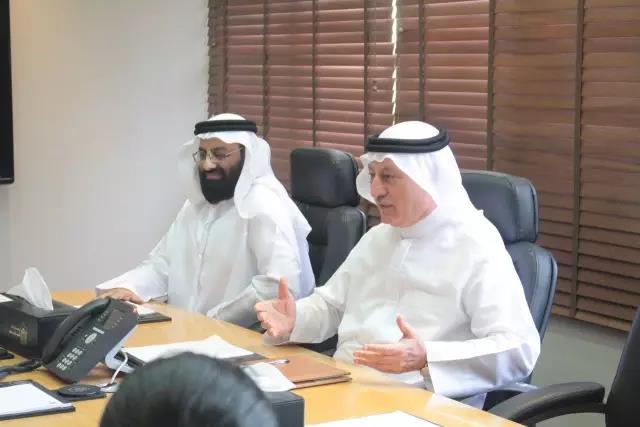 1. Total exemption from all import and export duties capped at 5% and exemption from duties if the imported goods are shipped to Free Trade Zone or for re-export.
2. No personal income tax and no corporate tax, etc.
3. Low service charges and no hidden fees.
4. 100% foreign ownership.
5. 100% repatriation of capital and profit, and no foreign exchange restrictions.
6. No export tariffs in six Gulf Countries and exemption from trade barriers in Europe and America for factories set up in Free Trade Zone.
7. Low labor cost and rich work force (1500 to 2500 AED per month on average).